Last Friday on the 13th of October, Djiboutian ambassador, H.E. Mr. Ahmed Araita Ali, spoke at the "Inspire Africa" business and investment promotion seminar organized by the IATA and World Festival Inc.
This was the first ever of such seminars and welcomed ambassadors representing Mauritania, Algeria, and a Kenyan diplomat as well as several Japanese businessmen.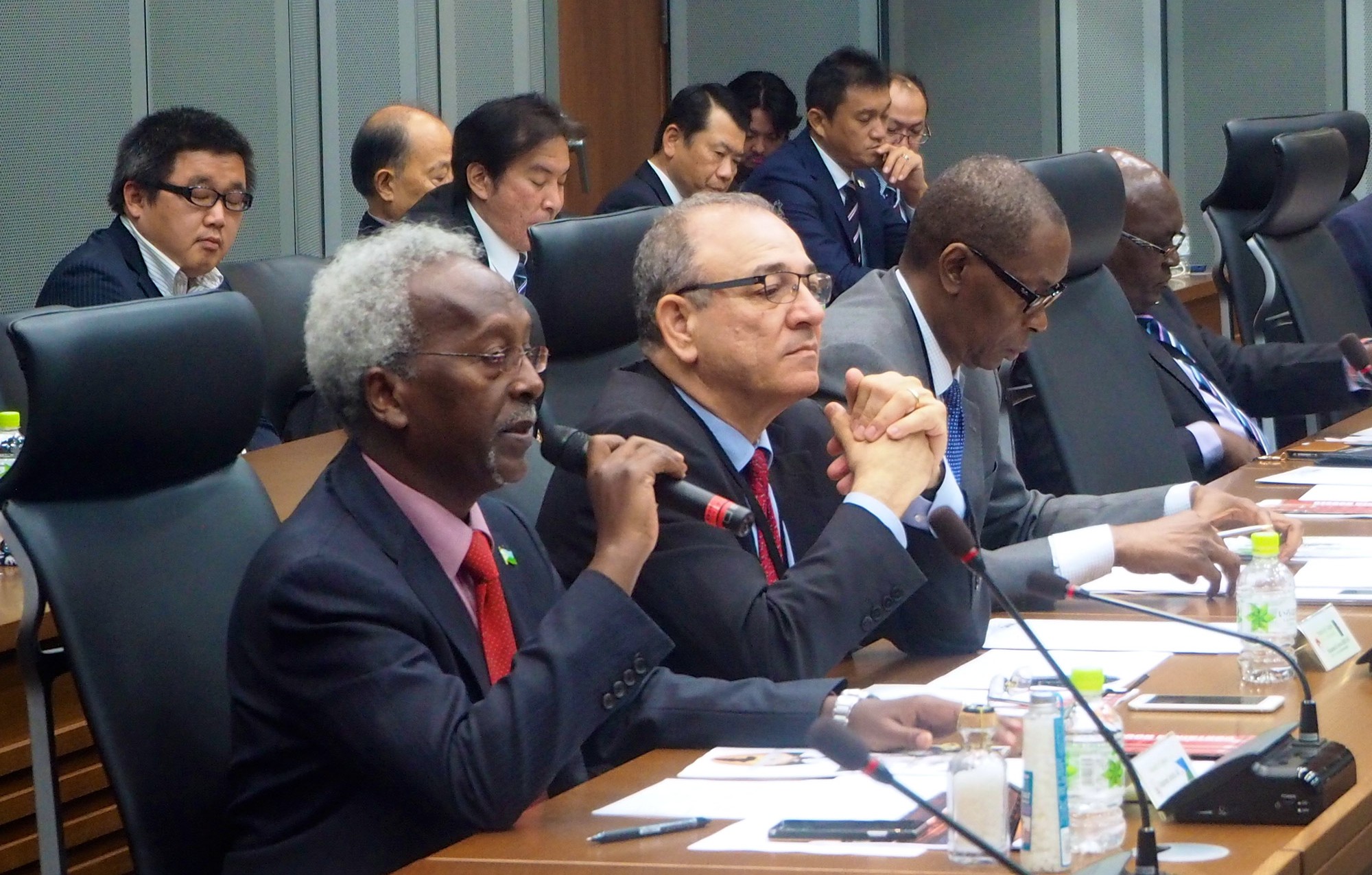 H.E. Mr. Ahmed Araita Ali invited investors from all sectors to visit Djibouti and encouraged them to invest in what he described as an ever-growing investment hub.